Welcome to Gibcon Global IT and Business Consulting
Welcome to the website of Gibcon Global IT and Business Consulting a top player in the league of international ERP consultancies. We serve top clients on challenging assignments in international high-visibility high-impact projects.
Our engagements and services span from Business Process reengineering and Definition via ERP selection, implementation, roll-in and benchmarking through to program and project management. We usually flank major change initiatives with change management to ensure project success and sustainable change and process innovation.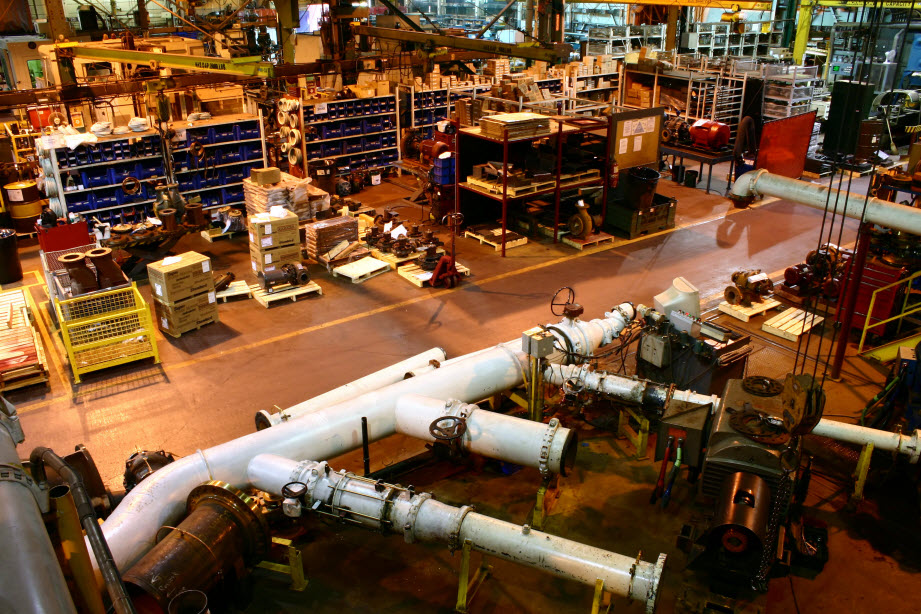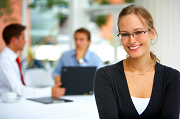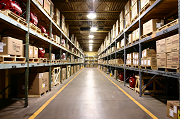 Project leadership and research
Our project approach and project leadership tools are developed from applying our skills in our challenging ERP projects and improving them through our own research in the areas of Program management Project management Change management and Transition management.